Hello hungry peoples,
Today's is part two of my London adventures where I do some more stuff in London.
We really struggled to find the entrance, which seems ridiculous when you see how large it is, with it's giant columns. It is embedded in an area of continuous terrace houses so that everywhere you look it is just a long continuous building. Once you are inside the place looks giant as they have a large central atrium that the exhibits come off. The atrium does seem to take up most of the building which didn't leave a whole heap of room for relics. The gift shop in the middle was pretty big though (sigh!).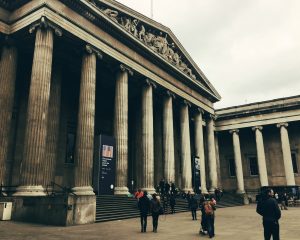 I was a little disappointed with the museum. I thought that they had been filling it with pilfered goods for centuries and had expected to be overwhelmed with the sheer mass of shiny-ness. No such luck. King Tutankhamen seemed to be on holiday and while I love the Grecian marbles, they do tend to be a bit repetitive. Bizarrely there were Australian aboriginal artefacts in the "African" section which seems unnecessarily racist to me.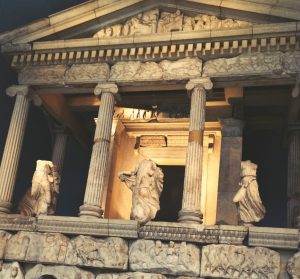 The restaurant was out of action and there were a series of small food corners where you could get a cold sandwich. We sought refuge outside which had a hot dog and waffle food van. The hot dogs were surprisingly good, with tasty sides sides as sauerkraut and fried onions. The chips were also excellent and an over generous serving size.  There was nothing British about it though.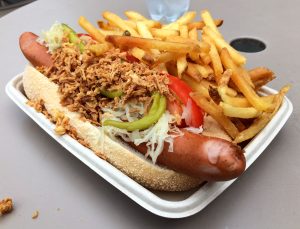 Total cost: about $35 for the hotdogs
Harry Potter "the Cursed Child" on the West End
First of you need to know that the Harry Potter play is not an hour endeavor. This is an all day event. The play is shown as two parts, usually one session at 2 pm and another at 7:30. Both sessions go for hours and you can split it across days but I didn't have that luxury. Due to a complete lack of planning on my part I had to buy a premium ticket which are available weekly  for £99.50 PER PART! If you are organised you can get tickets for £15.00. Due to the price and my hubbies general lack of enthusiasm for Harry Potter I ventured off on my own.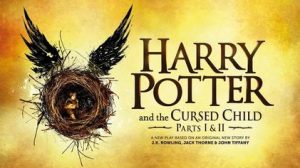 The show was held at the Palace Theater in the west end, which is a gorgeous old fashioned theater. It is also in walking distance of London's oldest French restaurant, L'Escargot, which called to me in the night with its neon light promising many snails and so much garlic butter.  They have an amazing three course theater deal for £21. 50, which is a serious bargain that will fill you up and get you to the theater on time. Apologies for the lack of photos but my phone died.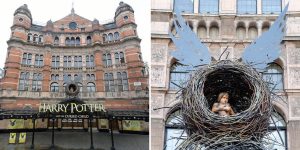 The play itself was just amazing. I hadn't read the screen play so I had no idea what I was in for and the story was not at all disappointing. The most  amazing part was the stage magic they employed to make everything look real. People zip through fireplaces with real fire, dementors fly over the crowd and most disturbingly, little old ladies hands turn into long talons before your eyes.
Total cost: about $350 (worth every cent!).
My friend Aleks is a huge fan of the war rooms and convinced me it was worth the trip. The war rooms are in the middle of the city, next to St James Park, and the walk to get there was full of amazing scenery. Unfortunately on the day we went it was super busy, with a huge queue to get in. This continued inside and since we were essentially in a bunker it did detract somewhat. Aside from seeing the rooms they worked and slept in while London was being bombed there is a large display of general Winston stuff. What I liked the most? Finding out that the famously bull-dogish Winston was a cherubic child that was tormented by his parents general lack in interest in him. The Mum in me was horrified.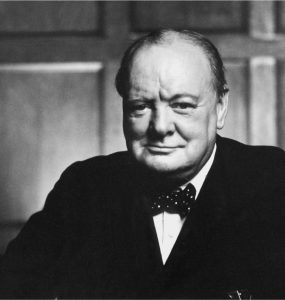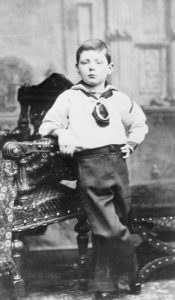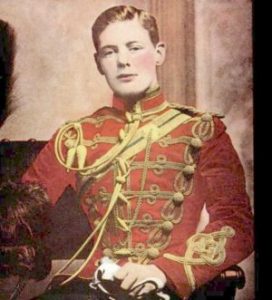 Cost: about $50
p.s. all prices are "in abouts" due to the fluctuating Australian dollar.