Hello hungry peoples,
Today we are discussing important food related business, where to get the best nachos in Canberra. I am obsessed with nachos. The crispy corn chips, the tower of slow cooked meats with a spicy salsa and lots of guacamole. Divine! So where do you go in Canberra to get your fix? Sadly Canberra lacks a high end Mexican restaurant, although I have heard stories about a mythical place that was once at O'Connor shops. Apparently the prickly pear cactus salad was to die for but sadly I will never know. We are making some strides in the realm of Mexican food in regards to chain restaurants though, with a number through-out the city. I have done an in depth study of the nachos available at these and it was such a tough job indeed!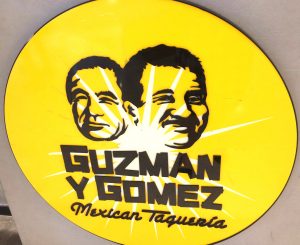 In my professional opinion as a big time food blogger Guzman Y Gomez comes out on top. Why? Well firstly the corn chips are freshly fried, an important point of difference to the resulting dish. They also include Mexican black beans and a proper pico de gallo, essential for an authentic experience. For those unfamiliar, Pico de galo is a heavenly salsa consisting of diced tomatoes, coriander, red onion, limes juice and chilli. The slow cooked meat (I always go for beef) has a wonderful fall apart texture and plenty of flavour, suggesting slow cooking with lots of herbs and spices.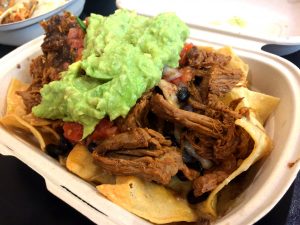 If you are not a fan of nachos there are a variety of other classic Mexican street food dishes. My hubby loves their burritos, a flour tortilla filled with rice, slow cooked meat or vegies, cheese, black beans and more pico de galo. The fajitas are similar but contain sautéed mushrooms, onion, capsicum and corn. The Enchiladas are a burrito topped with salsa, crema, guacamole and melted jack cheese. If you don't want your meats wrapped up you can always go for a taco, soft or hard depending on your preference. Lighter options include salads with all of the fillings, minus the tortilla. My kids are all over the cheese quesadillas, a Mexican street food version of a toastie.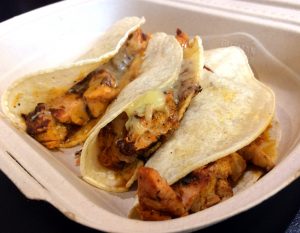 If you get thirsty Guzman Y Gomez offers a variety of Mexican sodas or my personal favourite margarita or alcoholic lemonade slushies. I am such a refined drinker! Of course there are Mexican beers which I am sure appeals to some. Your weird…beer is gross. Lastly desserts are pretty limited but churros (a deep fried donut like stick) more than make up for that especially with a chocolate dipping sauce. To sum up, go there…..eat many nachos….enjoy!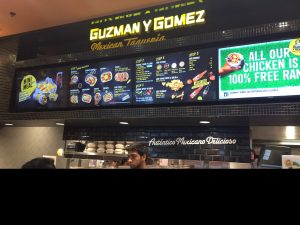 p.s. Guzman Y Gomez isn't just about the food. They also do a lot pf charitable work, particularly working with under privileged kids in Mexico with "Mision Mexico" banner, a home for around 50 kids.
p.p.s. a new outlet is opening shortly in Gungahlin. Which is excellent as it is closer to my house.