Hello hungry peoples,
Let's get into some holiday-ness. London reminds me a lot of Paris, with it's core of mammoth stones edifices. There was so much history on every block it was almost overwhelming. As a serious Jane Austin and Georgette Heyer fan I got a huge kick out of staying near Hyde Park. We also stayed out at Stradford for awhile since my hubbies company has an apartment there where we could mooch for a bit. Things were certainly different and it gave us a taste of how people live in the city, since no-one can actually afford to live in the central district. According to our uber driver most of the central buildings are empty, having been bought by investors. Seems a bit tragic to me.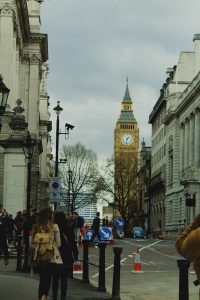 Stratford was full of street fashion but disappointingly dominated by a large Westfield mall that the locals were very excited about. Since we have Westfield everywhere I didn't spend much time there. Plus buying everything in pounds was super expensive, with each pound costing about 1.6 Australian dollars. I did find that I had to buy a proper jacket as even though we were going into Spring some days were bloody cold. Little did I know the biting icy-ness of Iceland to come (yes…I know….the name should have given me the heads up).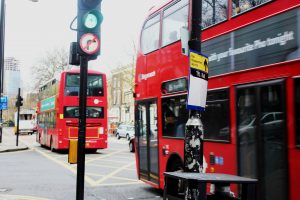 I didn't have any solid plans when I arrived in London, just a fuzzy idea to see something on the west end, check out Churchill's war rooms (which came highly recommended) and maybe do a day tour out of the city to see some countryside.  Visiting the British Museum was also high on the list as I had been obsessed with Egyptian archaeology since a kid and wanted to see all the things they "borrowed" from Egypt. I would love to be Amelia Peabody but unfortunately I was born too late and too poor.  Plus I am not fictional. Curses!