Hello hungry peoples,
It's tasting panel time! For event number two we tried a selection of caramelised balsamic by La Barre after a little palate calibration. One was traditional, one with pomegranate and the last one with fig. If you haven't had caramelised balsamic  before you should definitely try it. It is my go to for a salad dressing (like my pear and gorgonzola salad recipe, or my haloumi beetroot salad recipe). You can also use it in stocks and stews or as a fancy glaze. We also had a look at a $100 plus bottle of balsamic, which unfortunately I didn't get to try.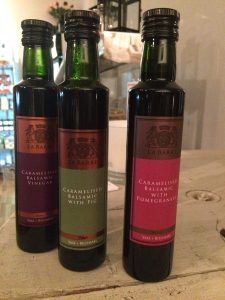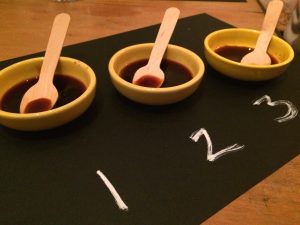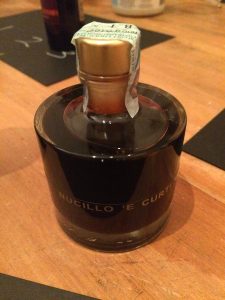 Next we wandered down to Fyshwick Markets to have a sneak peek of the Niche Markets, where the op shop used to be. Urban Providore has it's own shop front there called "The Canberra Regional Artisan Providore".  We sampled some truffle honey, which was paired perfectly with ricotta, sour dough and pancetta. Nom nom! We also toasted with a local Summerhill Road sparkling wine.  The wine makers were there as well and they are having an exciting time, having just recently expanded, purchasing the Lake George winery. You may have seen them recently in the Canberra Times.  I recommend the wine. It was delicious!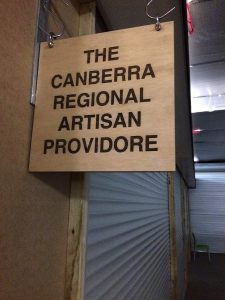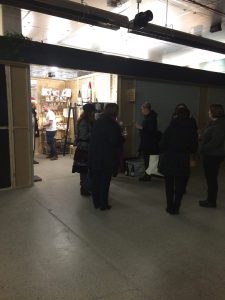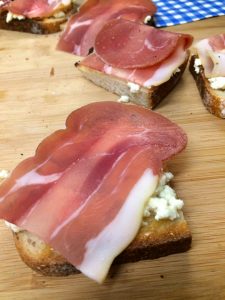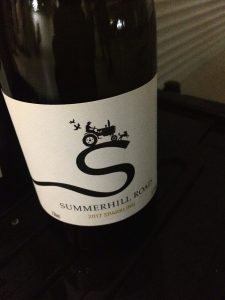 Lastly we had a little tour around the new section, which boasts a florist, some vintage shops, more food shops and some cute little speciality shops. Not everything is open yet but it looks super interesting!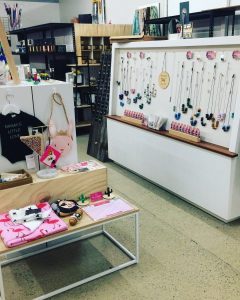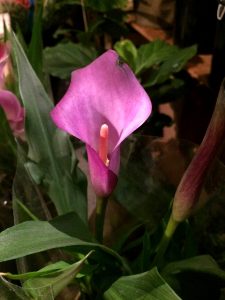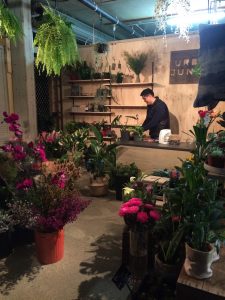 What I ate:
La Barre caramelised balsamic vinegar
La Barre caramelised balsamic vinegar with pomegranate
La Barre caramelised balsamic vinegar with fig
Summerhill Road sparkling wine
Madame Truffle truffle honey