Hello hungry peoples,
My time on the Urban Providore panel is coming to an end but you can join the fun here if you are interested in being part of the next one. Requirements: You really need to like food and wine and talking about it. One tough gig (not really it was super easy and delicious)! All you have to do is write Dawn (the owner) a letter and try to make her laugh. The team meets once a month, usually on a Thursday evening and much merriment is made.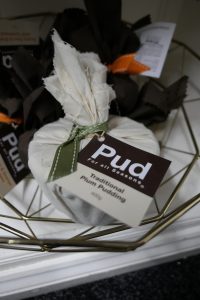 One of my favourite discoveries has been the "Pud Balls" at Urban Providore. I love them so much I even made my own version but that is not strictly necessary as they are available all year round. If you want something larger than bite sized you can buy a whole pudding and there a range of sauces available to elevate them even further.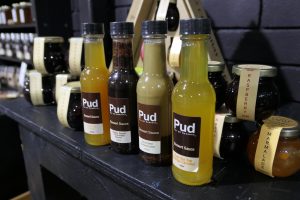 We tried out some of the range, pairing the sauces with ice-cream and a Lake George Pinot Noir. Our next meeting will be the grand finale and I am pretty sure Dawn has something special planned. More to come soon!